What you need out of your Email Marketing Automation
MetMail Email Marketing Automation has combined all of the things you need into one, easy to use environment. We have added the ability for you to create email marketing campaigns, add subscribers to your list from your website, track activity and link clicks from your subscribers. Avoid spending time and effort on low-impact emails that leave money on the table.
Try it Free for 7 Days!
Log In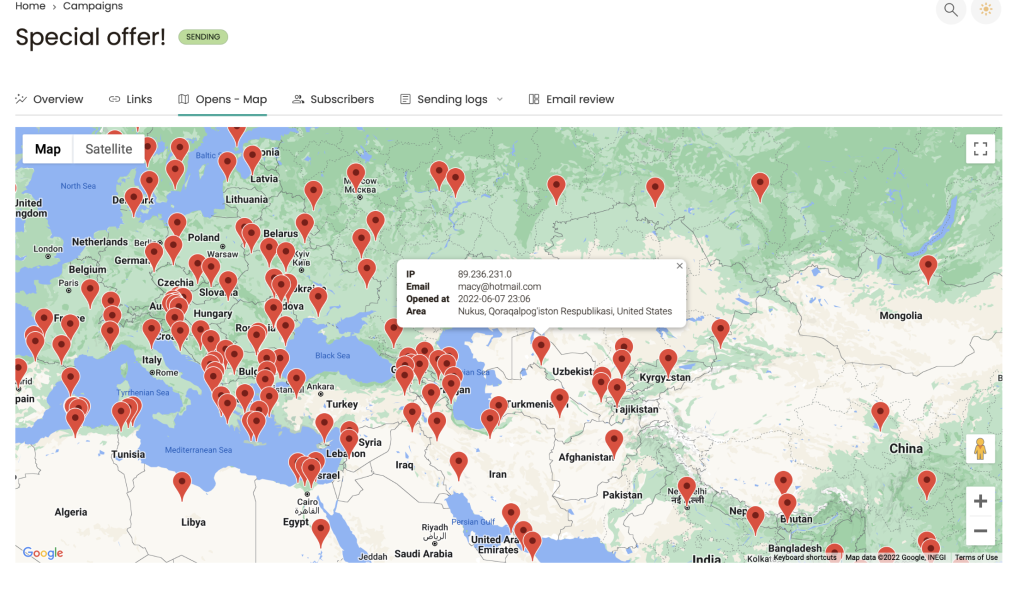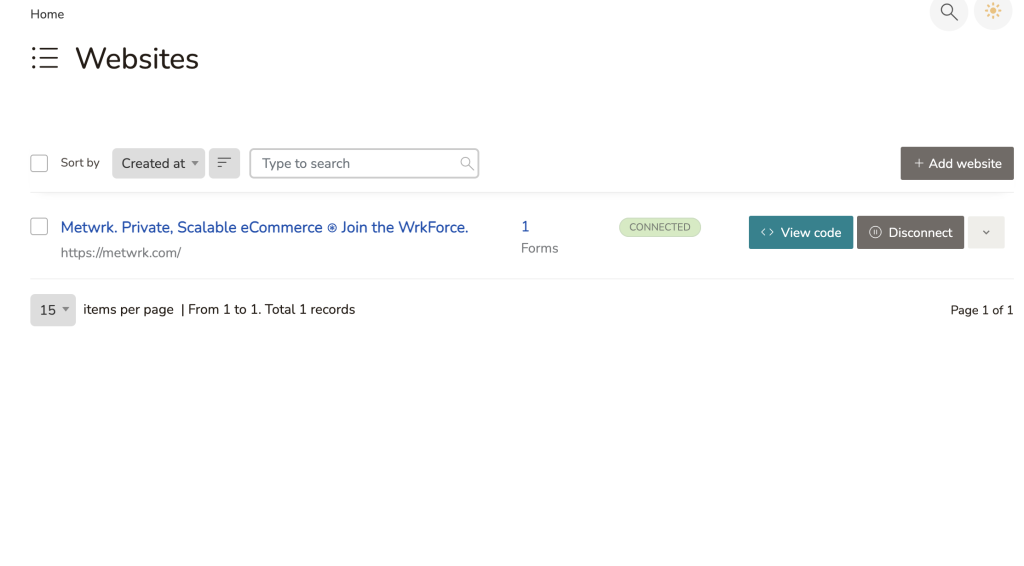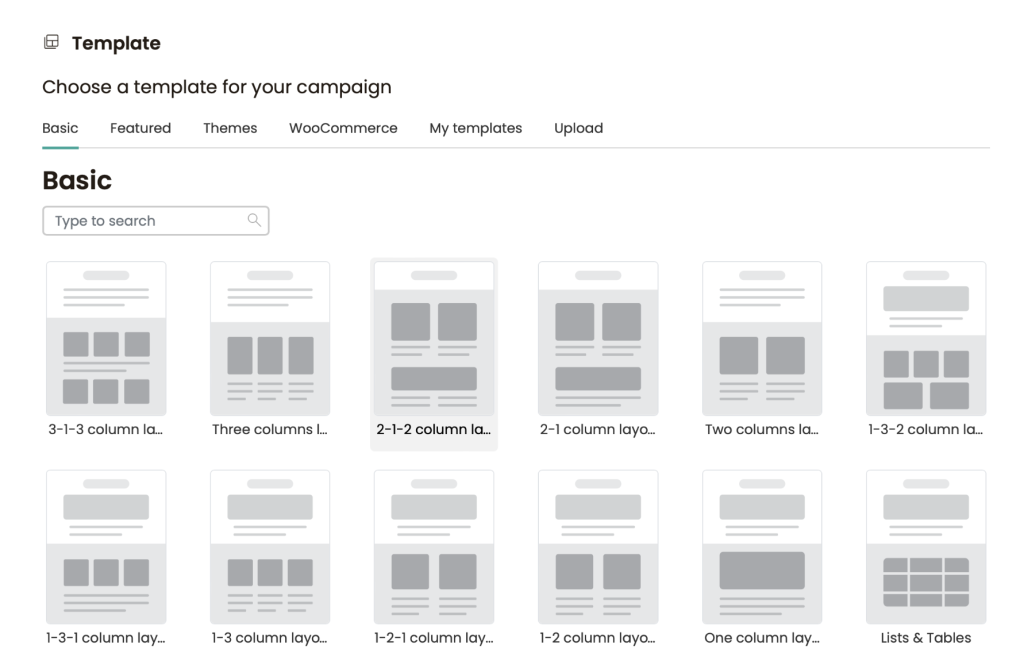 Click to view screenshots